Free Service Calls!! No Service Call Fee!
Our prices are very competitive. We Beat all reasonable quotes! We accept our competitors coupons!
Free Lawn Sprinkler System Start Up or Winterization with 2017 Season Lawn Fertilization Contract!

1.Lawn Sprinkler Start Up Service: $49.99       Click Here To Schedule Now
Spring Lawn Sprinkler Start-up
Here is what we will perform:
 Open your systems main shutoff valve (Ball Valve or Gate Valve) slowly not to cause hammering in the pipes. Once the systems Mainline is pressurized we will check for leaks in your copper plumbing supply, and checks for leaks in your PVC manifold inside your valve box
If your system is pumped from a lake we will install your lake point  inspect and prime the pump

Now we will run through each zone on your sprinkler systems controller to check for section line leaks, electrical problems, electric valve function, leaking or broken heads, and nozzles that need to be changed

Make sure no heads are out of adjustment, and finally make any repairs that are needed.
Repairs are additional. .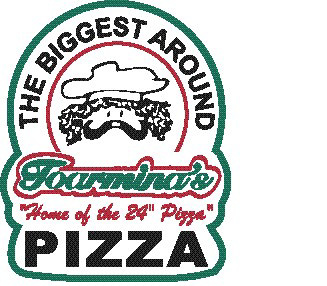 *Just for using our services recieve a FREE Cheese Bread and Pepsi (w/ purchase of pizza) from Toarminas Pizza,
*A FREE appetizer from Roses Restaurant in Canton.
*Rainsensor Installation         $150.00                   
*Sprinkler System Start Up w/ Fertilization (most yards)  $75.00
 *Lawn Core Aeration $39 (Up to 3000 sq.ft.) $10 per 1000 sq.ft. additional